Living Waters Plumbing
Living Waters Plumbing has been in business since 2011. We specialize primarily in service and repair for residential and commercial buildings. We provide a wide range of services from full repipes to fixing leaky faucets. Proudly servicing Los Angeles and Southbay area.
310-895-0769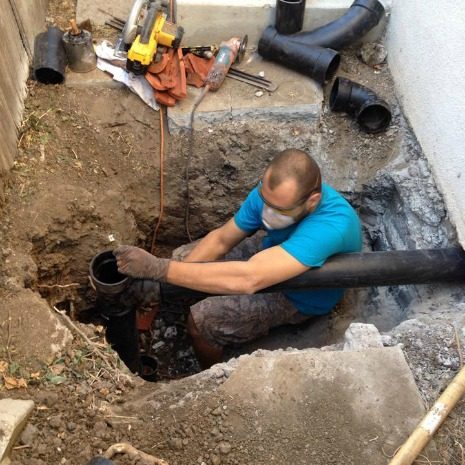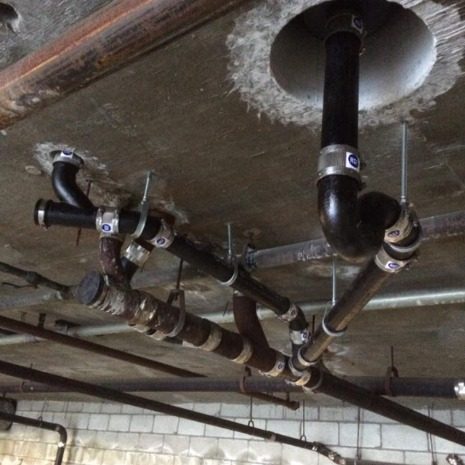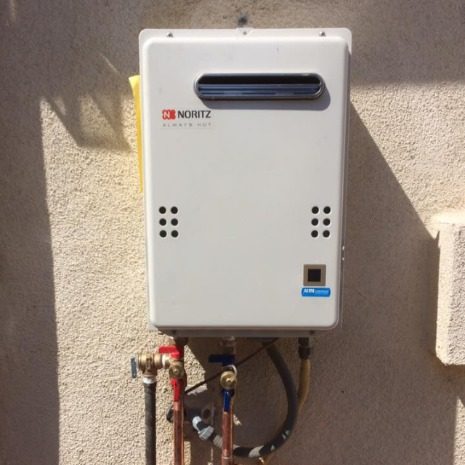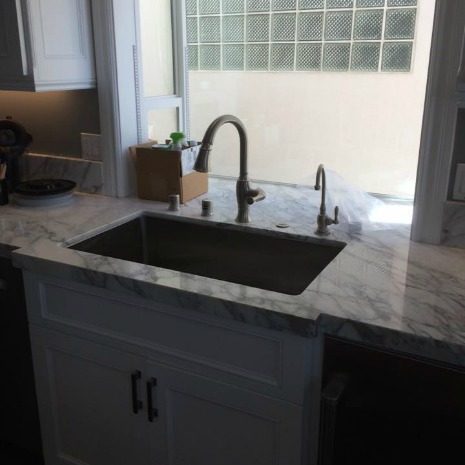 Deciding Between Tank and Tankless?
Deciding between tank and tankless? Maybe this will help you with your decision.
Steven, from Living Waters Plumbing does excellent work. I love that he's able to txt, as that's much more convenient for me! He helped fix a leaky shower faucet. But not only did he fix it, he explained how to avoid the problem in the future.
My experience was great regarding his professionalism and communication.
Steve has done several jobs for me now, some major and some minor. His work is always perfect. And I am always happy with the price. I will continue using him as long as he is available! Most recent job was installing a tankless water heater. In the past he did simple waste line replacements to full water supply line to the street. We collaborated to decide where would be the best spot for it and I could t be happier with the results. Super dependable and trustworthy. 5 stars easy.
These guys are great! They are thy only plumbers I use. Steve does excellent work and is very honest and pleasant. If you don't really need something done, he will tell you. I would trust him with a key to my house if my schedule made it necessary. I'm very thankful to have such a professional plumber and wonderful person to depend on.